Nowadays, search engine optimization is no more effortless as it is used to be. It also includes link building, pages optimization, keyword research and analyzation of competitors. As time moved, a lot of things have also changed. In terms of algorithm, there are numbers of things added by Google to assess the behavior of the websites. In simple words, there are various techniques that are starting to be used just like social listening. But it is important to understand about social listening and how beneficial it is for your own website as well as business & SEO Strategy.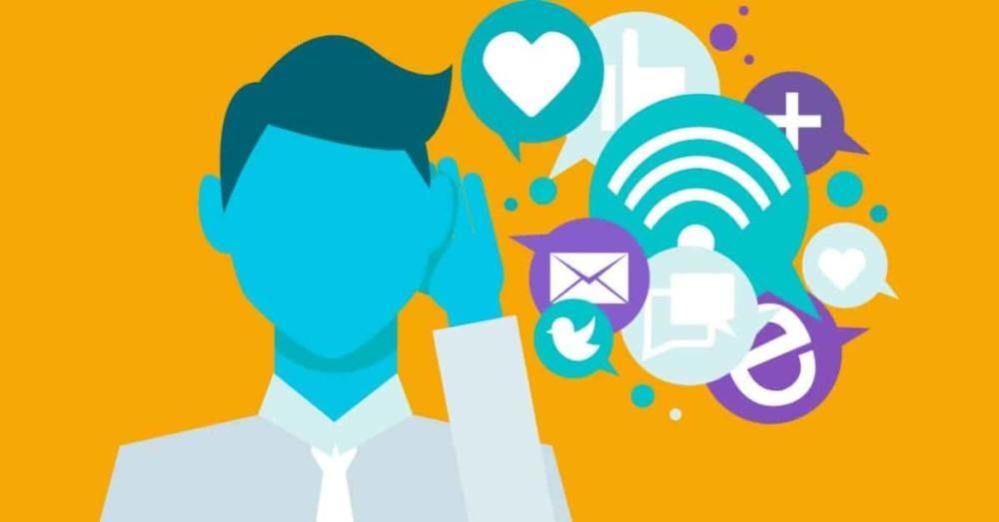 Understand Social Listening
Social Listening is a new age technique via which you can analyze the ongoing digital interactions in order to comprehend what customers are saying online about your industry and brand. Not just social media marketing company in Delhi, even various other companies across the world are employing this process in order to fight with management of community which also includes recognizing the crucial points for customers. It can also be used to address the response from the company related to questions, complaints and even comments. Further, it can also be used to monitor the feedback that could be used to help set products and services apart as well as the brand.
Importance of Social Listening
In order to able the customers to share their feedback and experiences, the numbers of digital channels are coming every passing day which is also something new we have seen in digital marketing. With the help of social listening, businesses are now able to see what their customers are saying and the way to deal with the situation. It is also helping the businesses to decide the offering needs to be offered to specific groups. It enables businesses to persuade those unhappy customers who are not satisfied with the offered products and services. You should also know this fact that how you can take it to the next level.
Analyze The New Links
In this rapidly changing atmosphere, you need to make sure that you are monitoring all those links that goes back to your website. It becomes important to ensure that links which are coming to your site are of high quality in order to fulfill your marketing requirements. By implementing social listening, you can easily find out the new links without delays which makes it more usable. By observing the links you can see what is being said so that you can make sure you are not missing anything related to the posted comment, posts etc.
Reputation of Brands
This is one of the effective ways that helps in finding out what others are saying and responding to the negative and positive feedbacks. It is a fact that nobody wants to hammer your SEO rank by just dealing with reviews in an unprofessional way that is why the role of Social Listening increases.
FINAL WORDS
It is important to adopt new techniques and methods in order to enhance the effectiveness and value of your business. Avoiding such latest introduction might take you behind from the competition, this what social listening does.